For your publications, please use any element of the above selection of Eurosatory arts and content. For any further needs, feel free to contact us.
LOGOS


BANNERS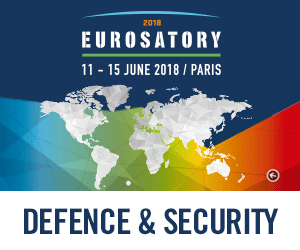 PRESS RELEASES – ARTICLES
Download the Eurosatory 2018 press releases as well as international articles published about the exhibition.
MEDIA LIBRARY
Discover the show through a selection of high-res pictures.